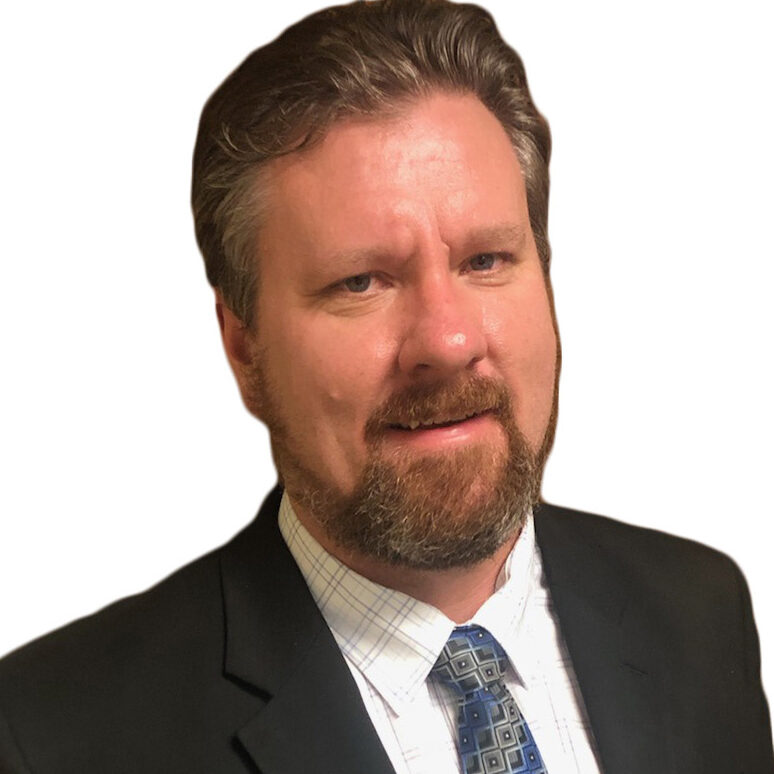 Torrey Roberts, P.E.
Mechanical Engineer
Mr. Roberts is a licensed professional engineer and accident reconstructionist. Mr. Roberts has over ten years of experience working in the accident reconstruction and forensic engineering fields. He has a Bachelor of Science in Mechanical Engineering from Boise State University. He is a licensed professional engineer in multiple states throughout the Midwest and Western United States. His experience includes reconstruction of accidents involving passenger vehicles, tractor-trailers, motorcycles, pedestrians, fork-lifts, heavy equipment, farm implements, buses, and bicycles. He has extensive experience imaging and interpreting data from heavy truck and passenger vehicle event data recorders (EDRs). His expertise includes the use of computer-aided accident simulations and animations.
Mr. Roberts also performs accident and failure analysis of mechanical systems and components; including heavy equipment, forklifts, truck cranes, conveyor systems, machine guarding, automatic door closer mechanisms, pressurized plumbing systems, machinery, aerial lifts, and appliances. He is a member of the American Society of Mechanical Engineers (ASME), the Society of Automotive Engineers (SAE), the National Association of Professional Accident Reconstruction Specialists (NAPARS), and the Human Factors and Ergonomics Society (HFES). He has provided testimony in depositions and trials across the United States.