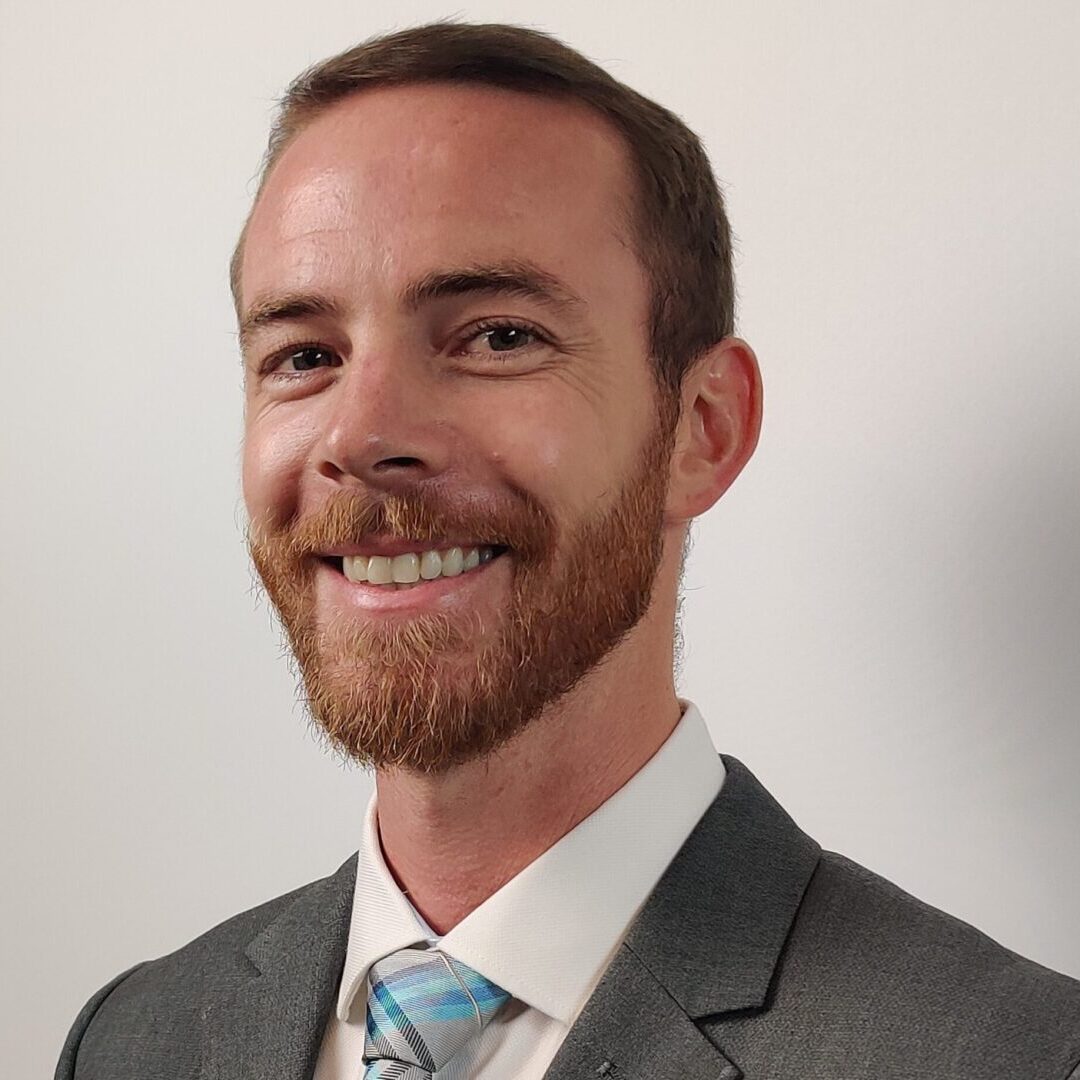 Mr. Joshua Crunk, M.S., E.I.T.
Forensic Consultant
Mr. Crunk is a degreed mechanical engineer and accident investigator and reconstructionist. His work is performed in support of accident reconstruction, insurance investigations, criminal cases and industrial problem solving. He has investigated, analyzed and reconstructed accidents involving vehicles, machines, and mechanical systems. He earned his Bachelor of Science degree in Mechanical Engineering from the University of Hawaii. He earned his Master of Science degree in Mechanical Engineering from the University of Hawaii while researching thin film solar cells for spontaneous electrochemical reactions for solar fuel generation at the Hawaii Natural Energy Institute (HNEI).
Trucking and Vehicle Accident Reconstruction
Accident reconstruction experience includes analysis of accident causation, avoidance opportunity, visibility, conspicuity, heavy truck ECM and "black box" electronic data retrieval and interpretation, vehicle dynamics, speed-time-distance analysis, occupant kinematics, light bulb filament analysis, photogrammetry, vehicle inspections, and heavy vehicle brake inspections. Casework has involved automobiles, tractor trailers, trucks, buses, motorcycles, bicycles, construction equipment, farm equipment and pedestrians.
Mechanical Systems Analysis
Mechanical systems experience includes completing analysis on the design, installation, maintenance and failure of systems in multiple application areas including transportation, heavy industry, agricultural equipment and exercise equipment. The analysis is performed with the aid of product research, standards research, product testing and computational modeling. Examples of transportation includes heavy and light vehicles, steering systems, brake systems. Examples of heavy industry includes hydraulic systems, pumps, conveyors, automated doors and gates, machine guarding, man lifts, elevators, safety devices and safety clothing.
Three-Dimensional Data Capture and Modeling
Three-dimensional data capture experience includes scanning accident scenes and reproducing them as three-dimensional computer models. Casework has included vehicles and explosions.
HVAC and Plumbing Systems Failure Analysis
Heating Ventilation and Air Conditioning (HVAC) and plumbing systems experience includes failure analysis of commercial and residential climate control systems, boilers, water heaters, valves and sprinklers.