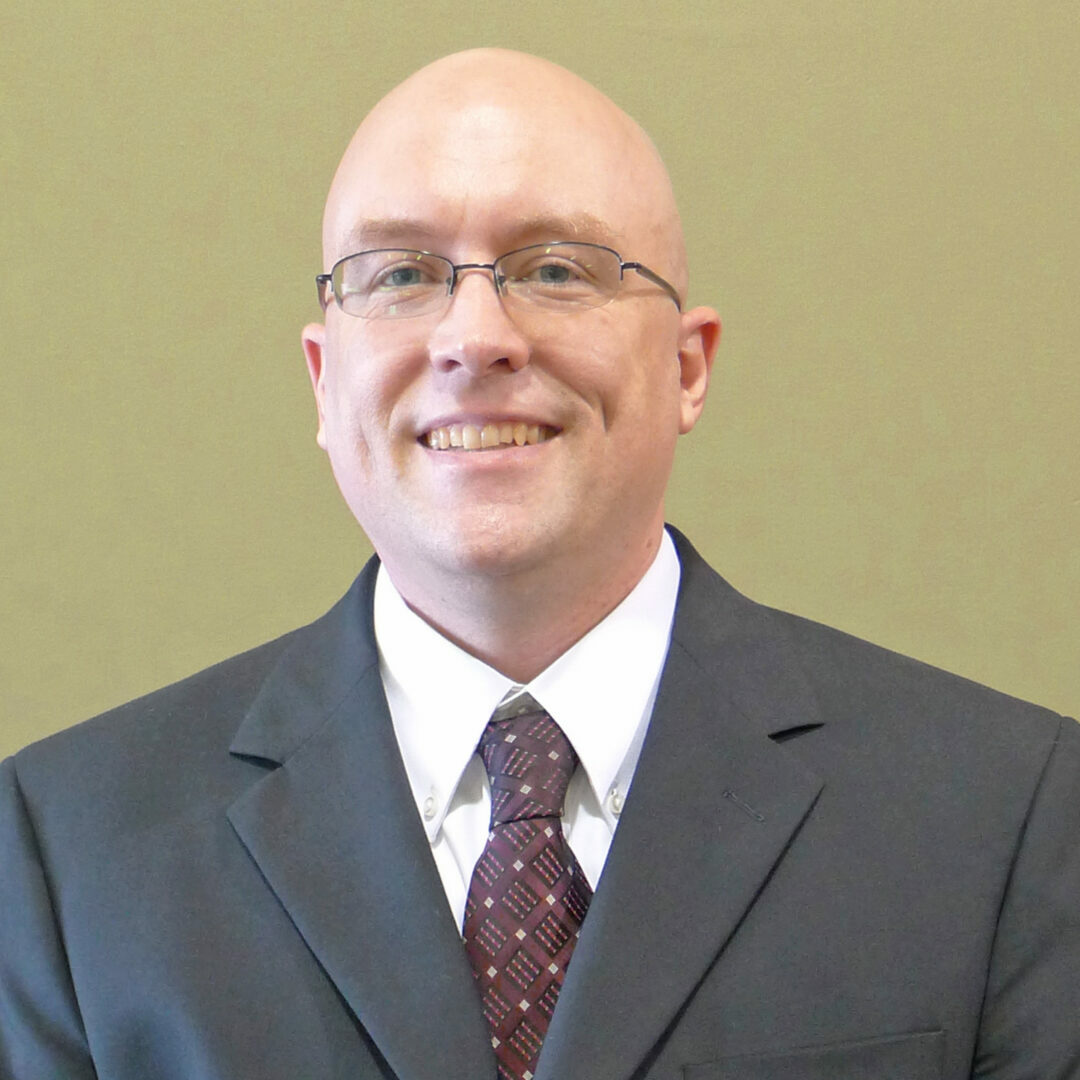 Nicholas Biery, Ph.D., P.E.
Materials Analyst
Dr. Biery is a Licensed Professional Engineer specializing in the analysis of component failures and the selection and specification of materials. He works in support of litigation, product recalls, insurance investigations, and industrial problem solving. He has investigated failures involving pipelines, piping, pressure vessels, valves, pumps, vehicles, machines, mechanical systems and other equipment. These investigations have involved a wide range of different materials including metals, polymers (plastics), composites, and ceramics, as well as a variety of fabrication methods including casting, forging, machining, stamping, extrusion, welding, injection molding, powder metallurgy, welding, brazing, soldering, and filament winding. Dr. Biery has provided expert testimony in numerous legal jurisdictions. He is a member of ASM International (ASM), The Minerals, Metals & Materials Society (TMS), and the American Welding Society (AWS). He earned his Bachelor of Science degree in Materials Science & Engineering from the University of Tennessee, and his Master of Science and Doctorate degrees in Materials Science and Engineering from Carnegie Mellon University. He has worked on projects in North America, Europe and Asia.
Failure Analysis and Investigation
Dr. Biery has performed analysis of component failures in various residential, commercial and industrial equipment and systems. His casework has involved compressed natural gas systems and pipelines, natural gas and oil wells, well drilling equipment including downhole tubulars, plant piping systems, water treatment systems, process equipment, plumbing systems, manufacturing equipment, piping systems, vehicles, power generation and transmission, sports equipment, construction equipment, pressure vessels, storage tanks, consumer containers, and lighting towers.
Materials Selection and Specification
Dr. Biery has experience with review and development of materials and other standards for a variety of products and systems, including line pipe, valves, chains, wire rope, plumbing components, vehicle components, and others. This analysis is performed with the aid of product research, standards research, product testing and detailed sectioning and evaluation. He has expertise in metals, polymers, composites, and ceramics, with extensive experience in applications involving high strength steels and light weight alloys.
Industrial Consulting
Dr. Biery has assisted with investigation of process and product failures, cost and property optimization, and identification of materials, fabrication and design alternatives. Prior projects include materials transport, high speed rotating equipment, stationary exercise equipment, and application of high strength steels. He has extensive experience with development and qualification of new materials for safety critical applications